https://www.elnuevodia.com/noticias/seguridad/nota/suman591losautosrobadoshastalafecha-2479049
There are 591 stolen cars to date
After reporting an increase, the Division of Stolen Vehicles exhorted citizens to protect their vehicles
Tuesday, February 26, 2019 – 9:31 AM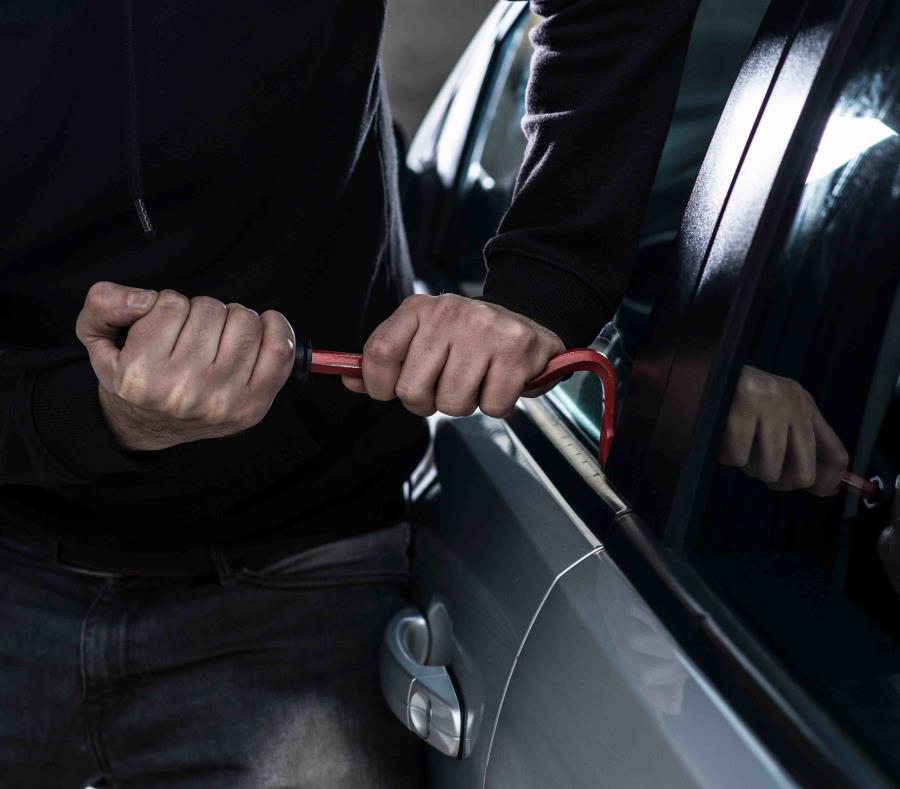 To this day, 54 more cars have been stolen than last year on the same date , which is why the Police Bureau urges citizens to use attachments that hinder the intent of the criminals.
The director of the Division of Vehicles Hurtados , José Luis Ortiz , said in a radio interview (WKAQ 580 AM) that today they have 591 stolen vehicles, most of them in the areas of Bayamón and San Juan.
He stressed that the most stolen model is the Hyundai Accent, followed by cars of the brands Kia and Toyota, which are stolen generally to commit other types of misdeeds such as escalation, illegal appropriation, theft, and even murder.
To the problem of theft is added the modality of taking the four tires and leaving the vehicle in blocks. According to Ortiz, this type of crime is an illegal appropriation that is investigated through the Property Division of the Puerto Rico Police.
Although he accepted that it is one of the modalities with which they have intervened, he did not specify that there was a rise in this type of cases. "It's frequent, but it's not very frequent. That is, it is not a thing that occurs daily. This is a modality that has its moments and then comes back and does not happen, "he explained.
To avoid being a victim of car theft, Ortiz urged the use of security accessories that, although they do not guarantee that the vehicle will not be stolen, would make it difficult to steal.
"There are electronic devices such as cutting the electricity current and cutting the gasoline that are not being used very much and it is encouraged to use them, since it prevents the person from taking the vehicle. In addition, today we have the global positioning system, which we can install to the vehicle and immediately the owner can know that the vehicle is moving and can alert the police faster and we can act more quickly, "he explained.
To prevent you from leaving the car without tires, Ortiz urged the use of nuts that come with an integrated safety key.
Ortiz pointed out that the Division of Vehicles in theft has carried out conversations with security companies in charge of parking lots in shopping centers to address the problem of vehicle theft in these areas.
///
Suman 591 los autos robados hasta la fecha
Tras reportar un alza, la División de Vehículos Hurtados exhortó a los ciudadanos a proteger sus vehículos
martes, 26 de febrero de 2019 – 9:31 AM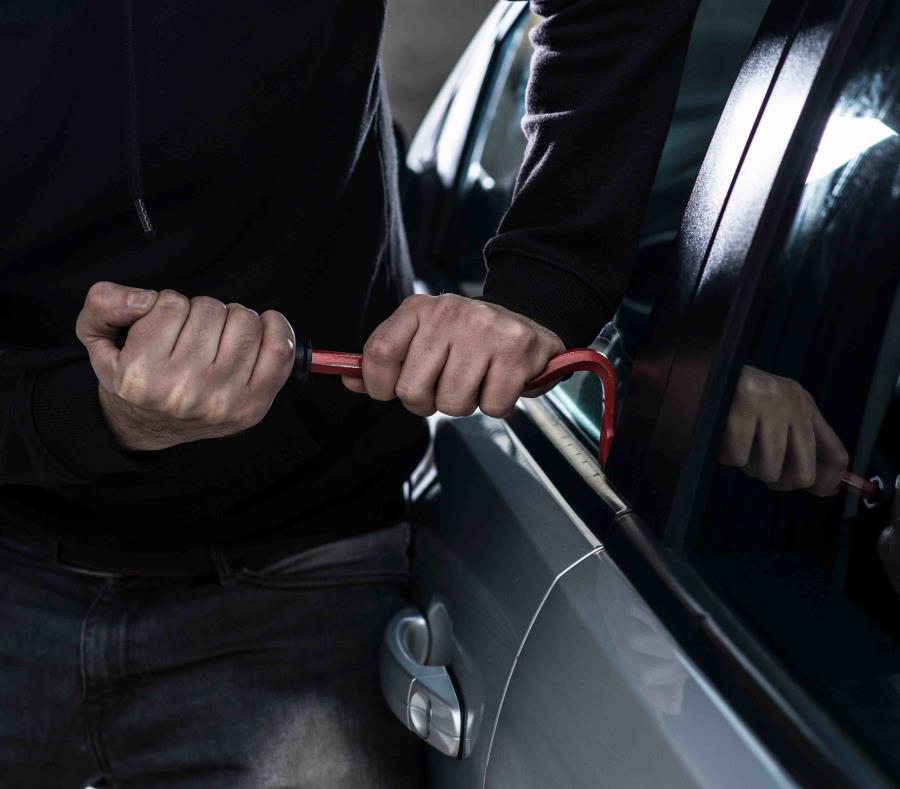 Hasta el día de hoy, se han robado 54 carros más que el año pasado a la misma fecha, razón por la cual el Negociado de la Policía exhorta a los ciudadanos a utilizar aditamentos que dificulten la intención de los malhechores.
El director de la División de Vehículos Hurtados, José Luis Ortiz, indicó en entrevista radial (WKAQ 580 AM) que al día de hoy suman 591 vehículos hurtados, la mayoría de estos en las áreas de Bayamón y San Juan.
Resaltó que el modelo más robado es el Hyundai Accent, seguido por autos de las marcas Kia y Toyota, que son robados generalmente para cometer otro tipo de fechorías como escalamiento, apropiación ilegal, robo, e incluso, asesinatos.
Al problema de hurto se suma la modalidad de llevarse las cuatro gomas y dejar el vehículo en bloques. Según Ortiz, este tipo de delito es una apropiación ilegal que se investiga a través de la División de Propiedad de la Policía de Puerto Rico.
Aunque aceptó que es una de las modalidades con las que han intervenido, no precisó que haya un alza en este tipo de casos. "Es frecuente, pero no es muy frecuente. O sea, no es una cosa que ocurre diariamente. Esto es una modalidad que tiene sus momentos y luego vuelve y no ocurre", explicó.
Para evitar ser víctima de robo de auto, Ortiz instó al uso de accesorios de seguridad que, aunque no garantizan que no se robarán el vehículo, dificultaría el intento de hurto.
"Hay aditamentos electrónicos tales como corta corriente y corta gasolina que tampoco se están utilizando mucho y se exhorta a que se utilicen, toda vez que evita que la persona se lleve el vehículo. Además, hoy día tenemos el sistema de posicionamiento global, que podemos instalárselo al vehículo e inmediatamente el dueño podrá saber que el vehículo está en movimiento y puede alertar más rápido a la Policía y nosotros actuar con mayor prontitud", detalló.
Para impedir que te dejen el carro sin gomas, Ortiz exhortó al uso de tuercas que vienen con una llave de seguridad integrada.
Ortiz resaltó que la División de Vehículos Hurtados ha llevado a cabo conversaciones con compañías de seguridad encargadas de los estacionamientos en centros comerciales para atajar el problema de hurto de vehículos en estas zonas.