https://www.elnuevodia.com/noticias/seguridad/nota/fbiofrecerecompensade25milparadarconhombresquerobaronamanoarmadaaunagente-2533626/
FBI offers a reward of $25,000 to find men who robbed an agent
According to the federal agency, the individuals also tried to commit a carjacking, during events in Ocean Park
Friday, December 6, 2019 – 5:04 PM
By ELNUEVODIA.COM
The men were in a Mercedes E320 vehicle, black, between 1996 and 2006. (Supplied)
The Federal Bureau of Investigation (FBI) reported today that it offers a reward of up to $25,000, for information leading to the identification, arrest and conviction of individuals responsible for armed robbery and attempted "carjacking" of a special agent of that agency, in San Juan, reported the head of the FBI on the island, Douglas Leff.
According to a statement, the events occurred on November 23 at 10:00 pm, when three individuals aboard a black Mercedes E320 vehicle arrested the agent at gunpoint at the corner of Cacique Street and the avenue Las Américas, in Ocean Park.
The men then fled with their wallet, FBI credentials and their regulation weapon.
The FBI urged citizens to contact their office in San Juan at 787-754-6000 or submit a hint through the internet at tips.fbi.gov, to have any pertinent information on the case. It was indicated that informants may remain under anonymity.
///
FBI ofrece recompensa de $25 mil para dar con hombres que robaron a mano armada a un agente
Según la agencia federal, los individuos también intentaron cometer un carjacking, durante hechos ocurridos en Ocean Park
viernes, 6 de diciembre de 2019 – 5:04 PM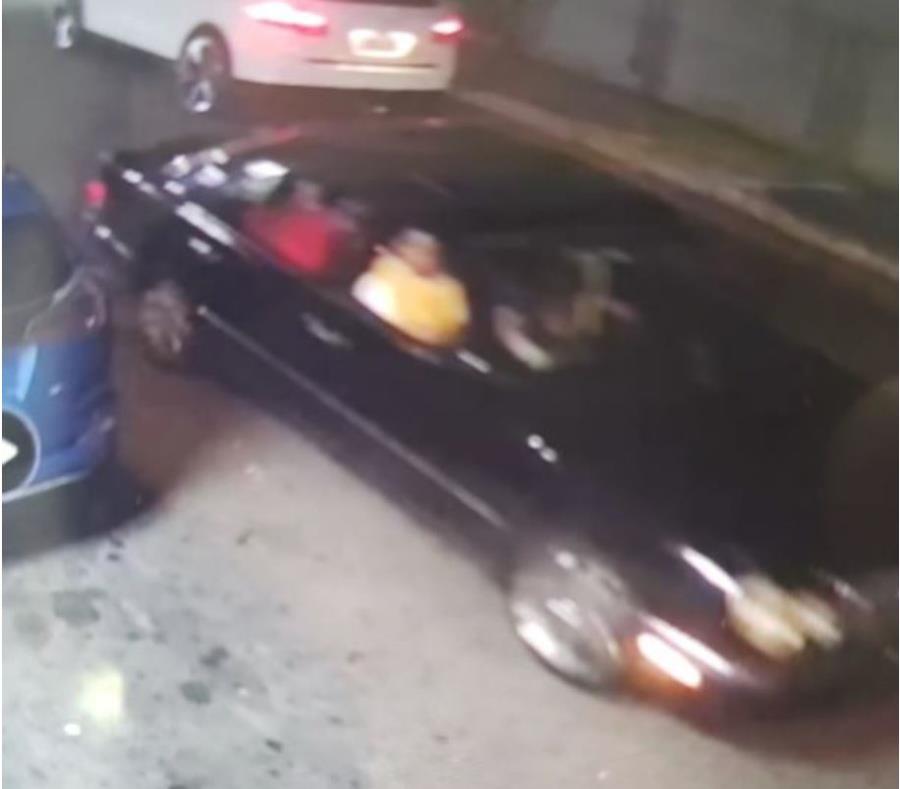 El Negociado Federal de Investigaciones (FBI) informó hoy que ofrece una recompense de hasta $25,000, por información que conduzca a la identificación, arresto y convicción de los individuos responsables por un robo a mano armada y tentativa de "carjacking" a un agente especial de esa agencia, en San Juan, informó el jefe del FBI en la isla, Douglas Leff.
Según un comunicado, los hechos ocurrieron el pasado 23 de noviembre a las 10:00 p.m., cuando tres individuos a bordo de un vehículo Mercedes E320, color negro, detuvieron al agente a punta de pistola en la esquina de la calle Cacique y la avenida Las Américas, en Ocean Park.
Acto seguido, los hombres huyeron con su billetera, credenciales del FBI y su arma de reglamento.
El FBI exhortó a los ciudadanos a contactar a su oficina en San Juan al 787-754-6000 o someter una pista a través de la internet en tips.fbi.gov, de tener alguna información pertinente sobre el caso. Se indicó que los informantes podrán permanecer bajo anonimato.